3M™ Wrap Film Series 2080, re-engineered technology and protection for vehicle wraps.

The colours you love from Series 1080 and the performance you need from Series 1380.

Now all together in one product.
Unique,
conformable
film layers

Provide a better fit around curves and in channels for sleek appearance and easier installation.
A protective
film layer on
gloss colours

Stays on during installation then is removed quickly, easily and cleanly after install to reduce surface impressions and scratches.
An
improved
warranty

Gives your customers confidence with up to eight years of protection on vertical applications.
• 3D CONFORMABLE

• UP TO 8 YEARS DURABILITY

• 90 MICRON CAST FILM
•

PROTECTIVE FILM LAYER ON GLOSS COLOURS

•

FEATURES CONTROLTAC AND MICRO COMPLY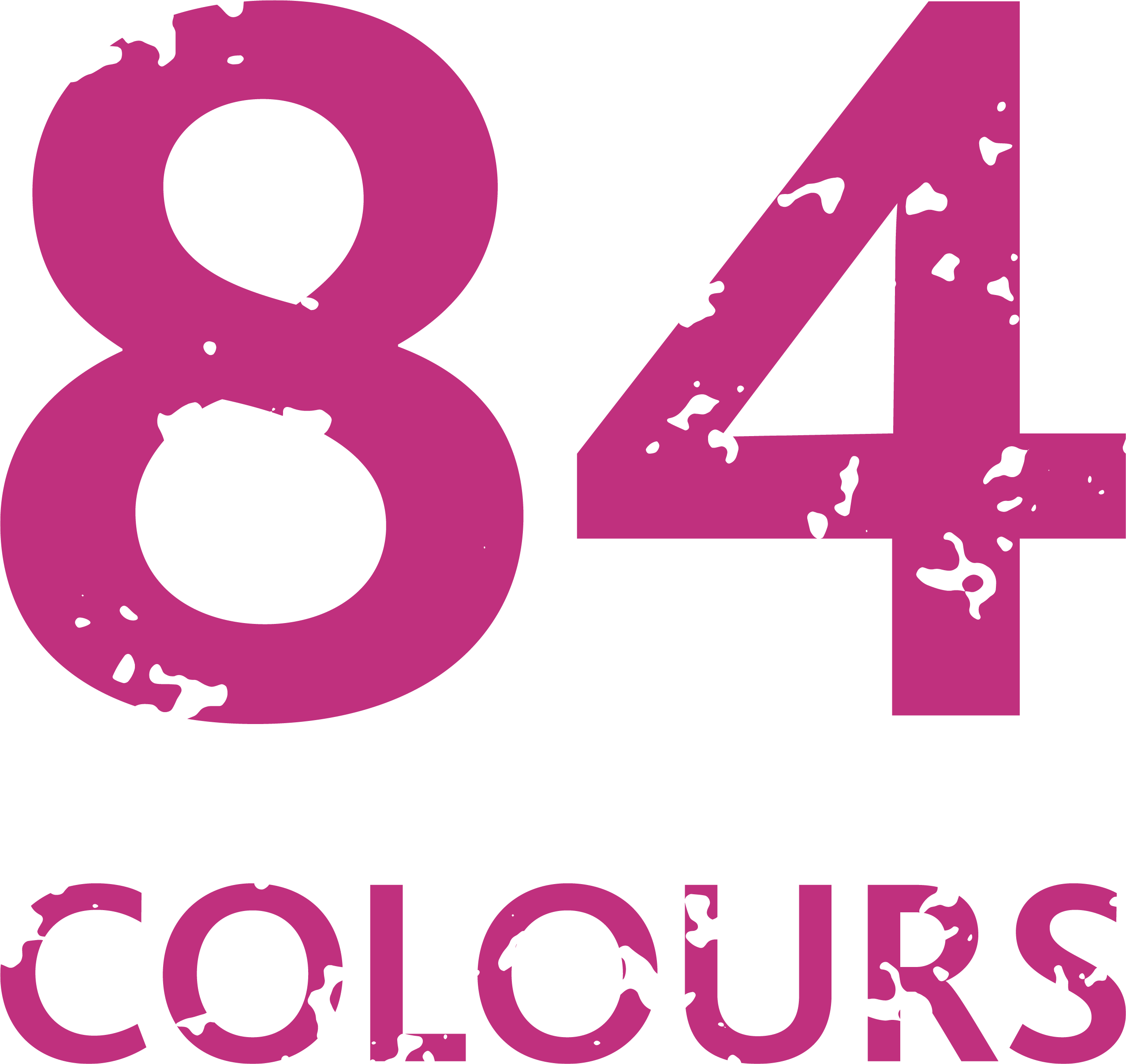 All current 3M™ Wrap Film Series 1080 and the majority of 1380 colours will be replaced with 2080.
Once a specific colour of the new product is launched, that colour will only be available for a very limited time, if at all, as a 3M™ Wrap Film Series 1080 or 1380 product. (Please contact us to confirm availability of specific 1080 and 1380 colours.)